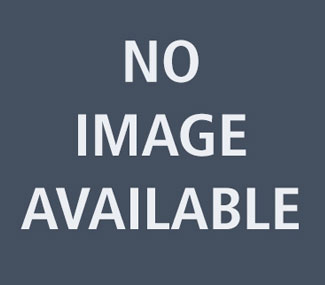 A surgeon, Dr. Reybard gave an illustrated account of a balloon catheter in his treatise presented at the Imperial Academy of Medicine for the Argenteuil Prize in 1855. (Reybard J.F.: Traité pratique des rétrécissements du canal de l'urètre. Paris: Labé, 1855, in demi-rel, 600 pp.) He described the catheter as a rubber sound with two channels, one of which was surmounted with an ampul that was distended with water of air after the sound was introduced into the bladder. This ampul or bulb was of rubber or gold bearer's skin, made of cat or sheep cecum.
He also developed another self-retaining catheter with a little hook to retain the catheter in the bladder.
Reybard also invented an urethral dilatator with mercury made of a sac or balloon fixed at the extremity of a catheter "a bout coupe" that permitted to inject mercury into the dilating balloon.
Dr. Reybard died in 1863.