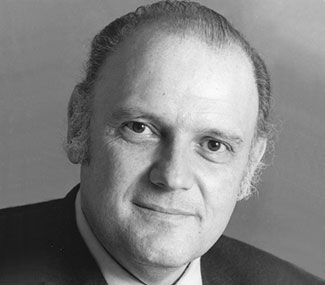 Adrian Zorgniotti, MD was an outstanding urologist in New York City and showed great interest in the evaluation and treatment of erectile dysfunction—an interest which by 1985 culminated in his presidency of the "Society for the Study of Impotence." His interest in the history of the urologic specialty showed itself in many publications including his 1976 editorial work for the publication by Ralph Landes, MD "Perspectives in Urology, Vol I".
Dr. Zorgniotti was historian of the AUA from 1980 – 1988. Even before he became historian, he actively corresponded with Mrs. John C. Atwood, daughter of Eugene Fuller; this correspondence eventually led to the establishment of the triennial Fuller Award in 1977.
He also served as historian of the New York section of the AUA from 1976-1977, and eventually became their president from 1981 – 1982.